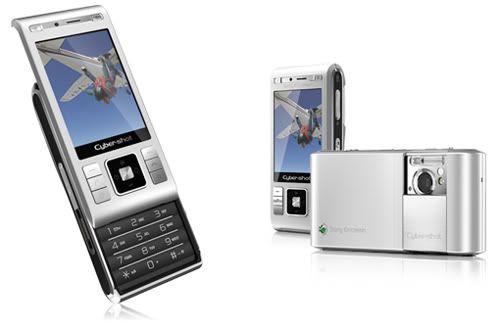 Thinking of replacing your phone? Why not wait for the upcoming new models of Sony Ericsson first.
Sony Ericsson C905
Based from its listing of features, the Sony Ericsson C905 is a win most especially for photo bloggers or video bloggers. Since it's supporting wi-fi connectivity, we could just connect via a wi-fi hotspot and upload photos via Flickr using Shozu or directly to your Blogger.com blog. In the absence of a wi-fi hotspot, you could use 3G connectivity.
Notable Features:
8.1 MP Camera
Video light when shooting video
Wi-Fi Connectivity
HSDPA
DLNA sharing (connect to other devices via Wi-Fi)
aGPS
More information here.